Sound Familiar?
You have a business or at least a rough idea for one.
You know you need to build some sort of community around your business.
You've heard that a Facebook group is a good way to create community, but you are nervous about starting one. You could easily set one up, but once it's there, what do you do? What if no one joins? If people do join, how do you grow it? How much work will all of this take?
The Lightbulb Academy's "Start a Facebook Group For Your Business" is exactly what you need.
No Fluff
You're too busy to wade through information that might or might not be useful, right? This short, action-orientated course is all value - no fluff; that's a promise.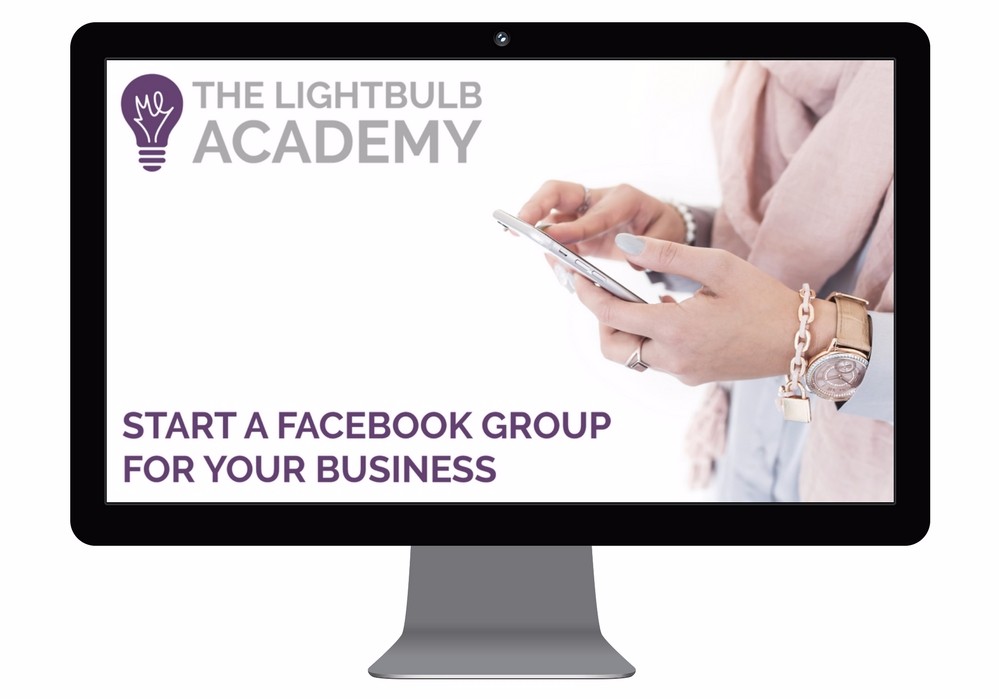 What's included?
This course has one simple objective. By the end of it you'll have set up your own Facebook group, and have a solid plan in place for running it.
You'll also explore automation, growth strategies, troubleshooting and how to convert your free Facebook group members into members of your email list.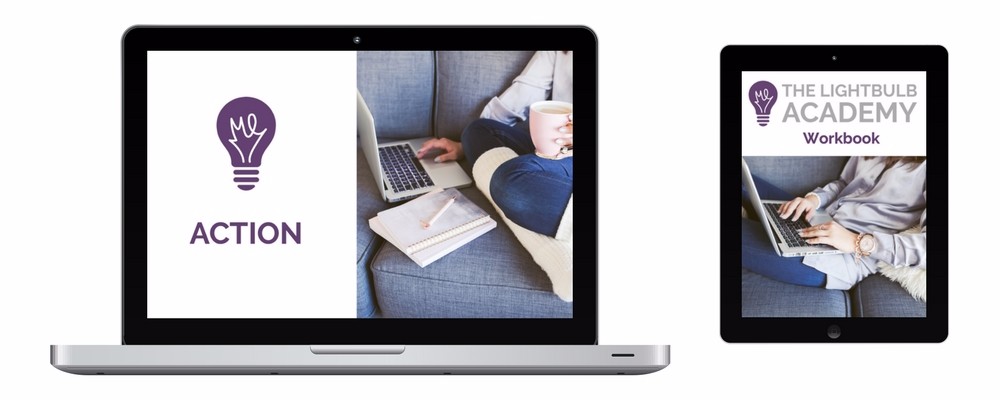 In a Bit More Detail
The course splits into five sections.
Intro: you'll look at how and why a Facebook group could benefit your business.
Plan: then you'll make a solid plan for your group including identifying the purpose of your group, setting guidelines and producing appealing graphics and weekly discussion prompts.
Set up: you'll set up your group.
Run: you'll look at the day-to-day running of the group and explore automation and troubleshooting.
Grow: finally, you'll explore ways to grow your group and get your group members on your email list, so you can convert them into paying customers.
If you want to get your Facebook group right first time, enroll now.